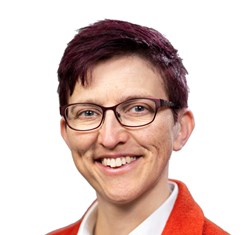 Cofactor is run by Anna Sharman with the help of a team of freelance trainers, a virtual assistant and occasionally freelance editors. Cofactor's clients are primarily researchers in science, technology and medicine and the institutes and universities where they work.
Legal stuff
Cofactor Ltd registered office: 34b York Way, London N1 9AB, UK
Company number: 8764127. VAT registration number: 183 1233 29.
Cofactor Ltd is registered under the Data Protection Act.
Image credits: Wellcome Images (Spike Walker and Peter Artymiuk); Wikimedia Commons (Vmenkov); Chris Smith; Catherine Barber; Neverland Photography.