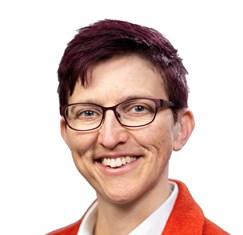 Cofactor is run by Anna Sharman with the help of a team of associate trainers and freelance editors together with admin assistance. Cofactor's clients are primarily researchers in science, technology and medicine and the institutes and universities where they work. Cofactor is an LGBTQ-friendly and environmentally friendly company.
Legal stuff
Cofactor Ltd registered office: 34b York Way, London N1 9AB, UK
Company number: 8764127. VAT registration number: 183 1233 29.
Cofactor Ltd is registered under the Data Protection Act.
Image credits: Wellcome Images (Spike Walker and Peter Artymiuk); Wikimedia Commons (Vmenkov); Chris Smith; Catherine Barber; Neverland Photography.